As seen in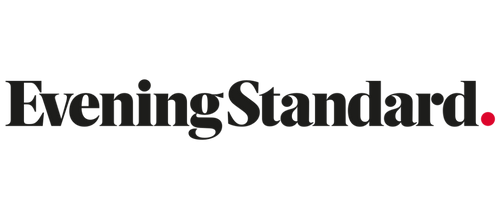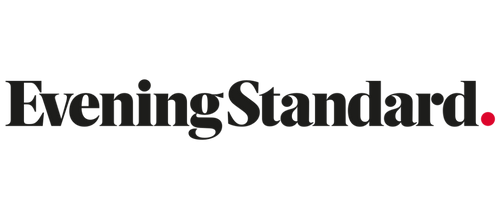 Traditional Chinese Medicine for your skin
Bring balance of Qi to your skin with herbal nutrients.
Powered by a blend of Goji Berry, Ginseng Root & Soybean to help boost elasticity, strengthen skin barrier and give you a Good Chi Glow.
Before & After Good Chi™️
Herbal nutrients for your skin
大豆 | Smooth like butter
Enriched with Soybean which helps strengthen the skin's moisture barrier
枸杞 | Mochi bounce skin
Goji Berry helps improve firmness and boosts elasticity for plump, dewy skin
人參根 | Good Chi glow
Infused with Ginseng, a powerful adaptogen that boosts radiance 
Here's how Gua Sha can stimulate energy to the eyes to help brighten and de-puff.