---
Traditional Chinese Medicine infused cleanser for your daily cleanse. Removes makeup + excess oils without stripping, and leaves your complexion refreshed + soft.
Fight skin dryness with our Good Chi Cleansing Balm which delivers a nourishing sensation. Protect your natural skin barrier while removing makeup & excess oil and dirt.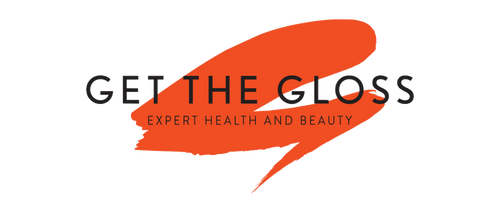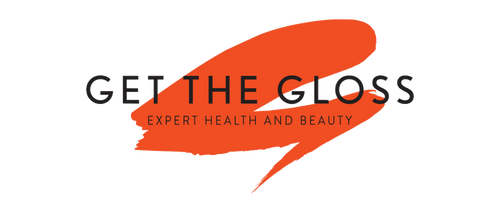 Over 4,000 obsessed customers
Over 4,000 obsessed customers
This is my new favourite cleanser. Completely strips your makeup without drying your skin, doesn't aggravate my acne and has an amazing texture. I have it on subscription, fast shipping and affordable! Can't recommend enough.
Over 4,000 obsessed customers
I do try other cleansers but I keep coming back to this. Removes all make up. Leaves skin clean, soft and moisturised. Nothing harsh or drying.5th jar just opened.
Over 4,000 obsessed customers
This has genuinely made a huge difference to my skin! I think it has potentially repaired my skin barrier, and my skin seems to love the ingredients!
Over 4,000 obsessed customers
I love this cleansing balm for a number of reasons; not only does it remove make up with ease, I've also noticed that my skin is so much softer and less congested!
 Time-honored botanicals
Soybean Oil
Rich in fatty acids, linoleic acid and oleic acid. Helps to lock in moisture, keeping the skin hydrated and preventing dryness.
Goji Berry
High in antioxidants (vitamins C&E), fighting free radicals to shield the skin from environmental stressors & preventing premature aging.
Ginseng Root
Ginsenosides (active compounds) in ginseng help boost collagen production, crucial for preserving skin elasticity.
Frequently Asked Questions
Can I use it AM and PM?

Yes, you can use the Good Chi for your AM and PM as a first or second cleanse. Massage onto the face and neck and remove with water or a wet flannel. Follow with the rest of your routine.
Is it vegan and cruelty free?

Yes, the Good Chi does not contain any animal or animal-derived ingredients. Muihood does not and never will test out products or ingredients on animals.
Is it suitable for sensitive skin?

Yes, the Good Chi Cleanser for all skin types and for those prone to sensitivity or dryness.
Will it remove waterproof mascara?

Yes, the Good Chi os oil-based and therefore will remove all makeup, including waterproof mascara!
How long does delivery take?

Once an order is successfully placed, processing may take up to 1-2 business days, with most orders shipping sooner than that.

Please note that our warehouse does not work on weekends, meaning that an order placed on Friday evening will be dispatched on Monday.